ITMAT MS1 Summer Internship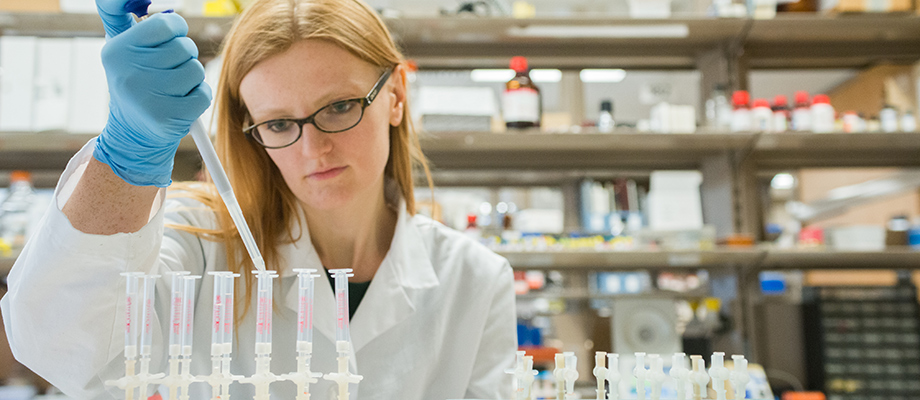 Internship Description
The Penn Institute for Translational Medicine and Therapeutics (ITMAT) offers a seven week funded summer internship to Penn MS1 students interested in engaging in translational research. We will select 1-2 qualified candidates each year who will each receive a $3000 stipend.
The Internship Application for Summer 2018 is due February 1, 2018.
Application Details
Interested applicants should submit their CV, medical school transcript, a one-page research proposal and letter of support from their proposed mentor to itmated@pennmedicine.upenn.edu by February 1, 2018. Selected candidates will be notified by March 1.
Former Interns
Summer 2017
Joe Durgin — Immune Evasion in Glioblastoma - A Potential Co-opting of the Mechanism by which Cytotoxic T Cells Avoid Self-Killing
Lauren Reed-Guy — Identification of CD32b Expression and CD32b-mediated Internalization of mAb in Multiple Myeloma
Contact
For more information, contact: itmated@pennmedicine.upenn.edu.