Welcome to the Center for Targeted Therapeutics and Translational Nanomedicine
CT3N is a joint interdisciplinary venture between the Perelman School of Medicine (PSOM) and the School of Engineering and Applied Science (SEAS), with the mission to facilitate and accelerate translational research in targeted therapeutics and nanomedicines by bringing together the many leading laboratories active in these areas at the University of Pennsylvania, CHOP and surrounding academic institutions. Research areas being pursued by CT3N faculty include design of biomaterials and carriers for drug delivery, identification of molecular targets for cell-specific delivery, studies of targeting, binding, sub-cellular trafficking and metabolism of targeted drugs. These studies use modern strategies of nanotechnology, bioconjugation and recombinant fusion proteins, phage display libraries, cellular grafting, monoclonal antibodies, bioengineering, computational modeling, and diverse imaging modalities. The efficacy and safety of novel therapeutic approaches are evaluated in a wide range of cell culture and animal models.
Featured Faculty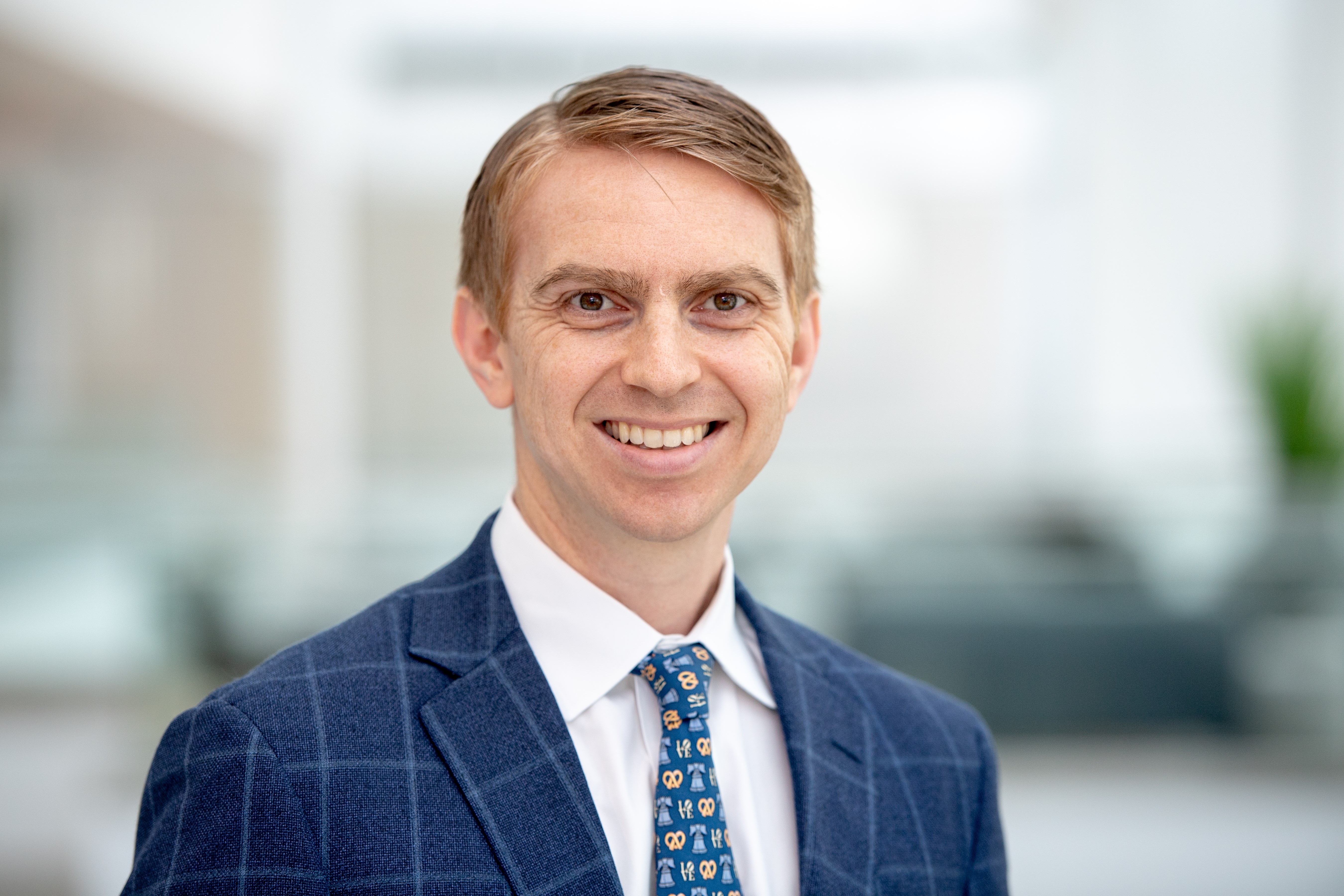 David P. Cormode, D.Phil., completed his undergraduate and graduate studies in the Chemistry Department of the University of Oxford, where his doctoral studies involved the synthesis of multifunctional nanoparticles. He was a postdoctoral fellow at Mount Sinai School of Medicine from 2006-2012, working with Prof. Zahi Fayad and Willem Mulder. There he developed a variety of nanoparticle platforms as contrast agents for MRI, CT and fluorescence imaging, as well as delivery of therapeutics. Dr. Cormode joined the faculty of the Radiology Department of the University of Pennsylvania, Perelman School of Medicine in the summer of 2012, where he oversees the activities of the Nanomedicine and Molecular Imaging Laboratory.