Welcome to the Center for Targeted Therapeutics and Translational Nanomedicine
CT3N is a joint interdisciplinary venture between the Perelman School of Medicine (PSOM) and the School of Engineering and Applied Science (SEAS), with the mission to facilitate and accelerate translational research in targeted therapeutics and nanomedicines by bringing together the many leading laboratories active in these areas at the University of Pennsylvania, CHOP and surrounding academic institutions. Research areas being pursued by CT3N faculty include design of biomaterials and carriers for drug delivery, identification of molecular targets for cell-specific delivery, studies of targeting, binding, sub-cellular trafficking and metabolism of targeted drugs. These studies use modern strategies of nanotechnology, bioconjugation and recombinant fusion proteins, phage display libraries, cellular grafting, monoclonal antibodies, bioengineering, computational modeling, and diverse imaging modalities. The efficacy and safety of novel therapeutic approaches are evaluated in a wide range of cell culture and animal models.
Featured Faculty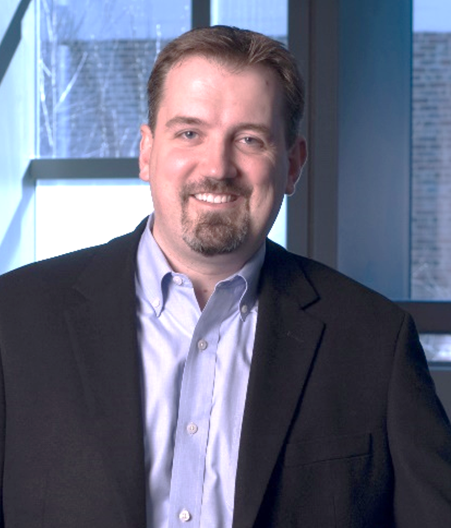 Jason A. Burdick, Ph.D., is the Robert D. Bent Professor of Bioengineering. His research involves the development of hydrogels through techniques such as photocrosslinking and self-assembly and their processing using approaches such as electrospinning and 3D printing. The applications of his research range from controlling stem cell differentiation through material cues to fabricating scaffolding for regenerative medicine and tissue repair.